Spell It Out Personalized Yard Signs
Personalized Yard Signs For
Welcome to our website! We are the Felder's and have lived in this area for over 20 years now. We look forward to showing up all around Ahwatukee and Laveen helping you celebrate all of your special occasions! This is such a fun way to celebrate someone or a special event!
Spell It Out Service Area(s)
Note: Yard Card Sign Services from this Yard Card Expert may be available outside of the following zip codes.
This Licensee Services The Following Areas...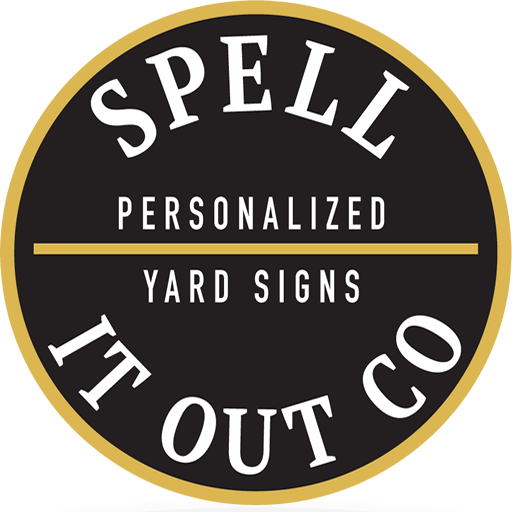 Request a Yard Card Sign!
Melissa Felder
Yard Card Specialist
Request a Sign Below
Reserving a yard sign for your special event is easy! Complete & send us the request below. We will contact you back with details.