Spell It Out Personalized Yard Signs
Personalized Yard Signs For
Scottsdale, Paradise Valley, Arcadia, Desert Ridge
Spell It Out CO Scottsdale is here!! We service Scottsdale, Paradise Valley, and Desert Ridge.
Spell It Out Service Area(s)
Note: Yard Card Sign Services from this Yard Card Expert may be available outside of the following zip codes.
This Licensee Services The Following Areas...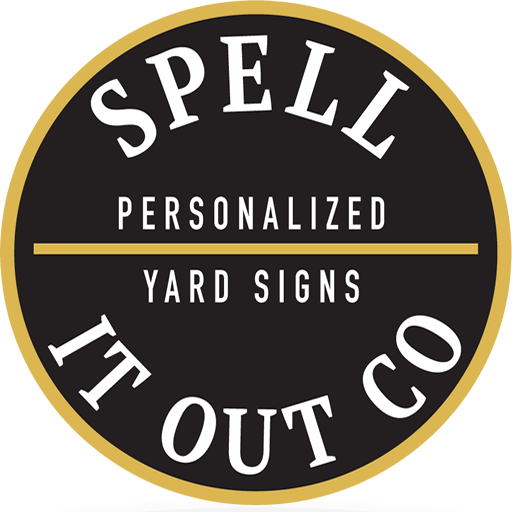 Request a Yard Card Sign!
Contact Us Today!
Yard Card Specialist
Request a Sign Below
Reserving a yard sign for your special event is easy! Complete & send us the request below. We will contact you back with details.