Spell It Out Co Los Angeles
Personalized Yard Signs For ANY Event!
Spell It Out Co Los Angeles is excited to help you celebrate your special Birthdays – Anniversaries – Engagements – Babies – Homecomings – Farewells – or any special event! We have yard signs for every occasion and will help you make a statement by spelling out a personalized message that your loved one will never forget!! We love being a part of making your memories EXTRA special. Our service areas include but NOT limited to Lynwood, South Gate, Bell Gardens, Bell, Cudahy, Huntington Park, Maywood, Commerce, Montebello and East Los Angeles. Contact us Today!
Spell It Out Service Area(s)
Note: Yard Card Sign Services from this Yard Card Expert may be available outside of the following zip codes.
This Licensee Services The Following Areas...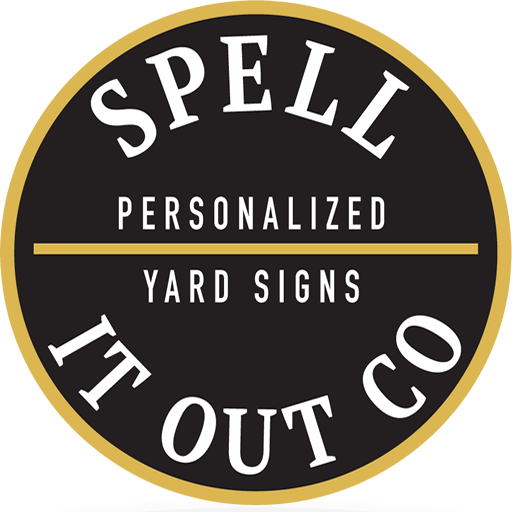 Request a Yard Card Sign!
Carol Ventura
Yard Card Specialist
Request a Sign Below
Reserving a yard sign for your special event is easy! Complete & send us the request below. We will contact you back with details.