Personalized Yard Signs For
Bear, Delaware City, Saint Gerrges, Port Penn, Middletown, Odessa, Townsend, Smyrna
Spell It Out Co-MOT is excited to help you celebrate your special Birthday, Anniversary, Homecoming, Farewell, Announcement or any special event. We have yard signs for every occasion and will help you make it memorable for everyone involved. Make a statement by spelling out a personalized message that your loved one will never forget!! We love being a part of making your special day extra special.
Spell It Out Service Area(s)
Note: Yard Card Sign Services from this Yard Card Expert may be available outside of the following zip codes.
This Licensee Services The Following Areas...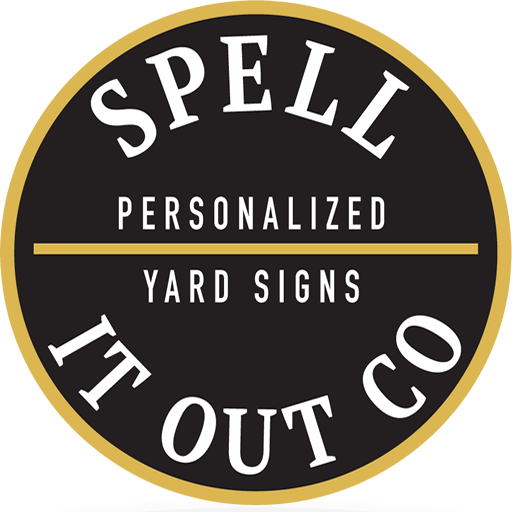 Request a Yard Card Sign!
Jodi A. Lloyd
Yard Card Specialist
Request a Sign Below
Reserving a yard sign for your special event is easy! Complete & send us the request below. We will contact you back with details.