Personalized Yard Signs For
Wilmington, Claymont, Chadds Ford, Booths Corner, Garnet Valley, Ogden, Boothwyn, Marcus Hook
We custom design yard signs for your special celebration. Our fee for a standard single phrase sign is $85 for a "24" hour rental. (Venmo is preferred, credit cards additional $4, additional fee may be added if ordering less than 72 hours). Our standard sign includes letters for your phrase and graphics. Step 1. Complete and submit the online form. We will reply within a few hours if we are available for your date. Step 2. Complete payment (Venmo) within 72 hours of your requested date to confirm your reservation. We set up at dusk the day before your requested date and remove around dusk the day of. Please check out our work on FB https://www.facebook.com/spellitoutnwde or Instagram https://www.instagram.com/spellitoutconwde/ We look forward to designing a yard sign for you soon!
Spell It Out Service Area(s)
Note: Yard Card Sign Services from this Yard Card Expert may be available outside of the following zip codes.
This Licensee Services The Following Areas...
We Accept...
Venmo,Credit Card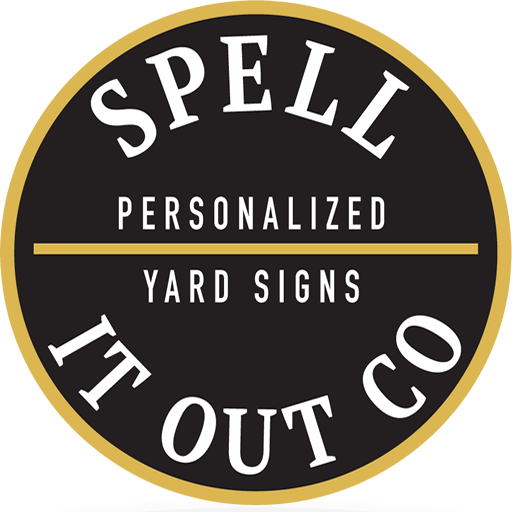 Request a Yard Card Sign!
Bella and Bernie Templeton
Yard Card Specialist
Request a Sign Below
Reserving a yard sign for your special event is easy! Complete & send us the request below. We will contact you back with details.