Personalized Yard Signs For
Raleigh, Cary, Fuquay-Varina, Willow Spring, Apex, Holly Springs
Spell It Out CO Raleigh is ready to help you with a big yard card for any celebration! Happy Birthday, Happy Anniversary, Welcome Home, Baby, Back to School, 1st day of school, Weddings, and so much more! We are a mother and son who understand what it is to celebrate big and we create personalized big yard signs with your favorite colors and graphics, with no charge for specialty graphics, to make sure your sign is perfect for your celebration! Message us today to order your specialty yard card! We love what we do and can't wait to help you watch all the smiles appear! Serving Raleigh, Morrisville, Holly Springs, Apex, Fuquay-Varina, Willow Springs, Wake Forest.
Spell It Out Service Area(s)
Note: Yard Card Sign Services from this Yard Card Expert may be available outside of the following zip codes.
This Licensee Services The Following Areas...
We Accept...
Venmo,PayPal,Credit Card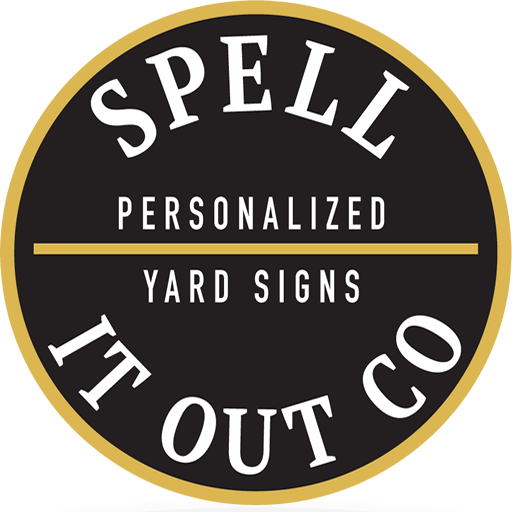 Request a Yard Card Sign!
Jenny Pollock
Yard Card Specialist
Request a Sign Below
Reserving a yard sign for your special event is easy! Complete & send us the request below. We will contact you back with details.