Spell It Out Co. Springfield
Personalized Yard Signs For
Springfield, Broomall, Brookhaven, Drexel Hill, Media, Newtown Square, Swarthmore, Havertown, Wallingford
Spell It Out Co Springfield is ready to make this a memorable celebration. Don't wait book your sign rental today!! We are so excited to help you celebrate such an amazing day. Spell it Out Co Springfield is a sign rental company. Our standard rental is 1 day and we will deliver and setup after 8pm the night before the event. On the day of the event we will pick up the signs between 7-8pm. Additional days can be added for $50 per day. The standard single phrase message is $75. The single phrase message includes stars and balloons and a birthday graphic. Additional graphics available on request. A delivery charge will be added for set ups more than 10 miles from our location.
Spell It Out Service Area(s)
Note: Yard Card Sign Services from this Yard Card Expert may be available outside of the following zip codes.
This Licensee Services The Following Areas...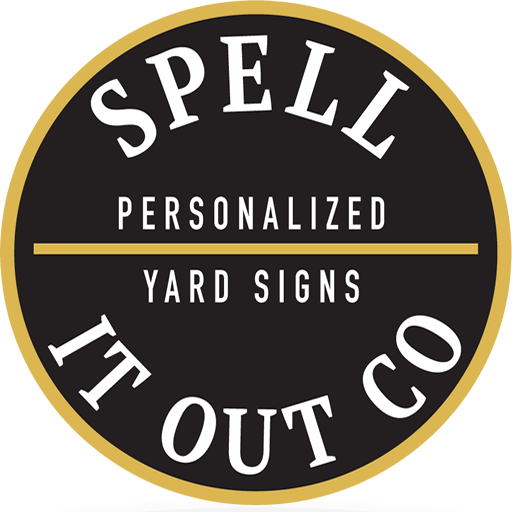 Request a Yard Card Sign!
Tricia Baxter & Colin Ringwalt
Yard Card Specialist
Request a Sign Below
Reserving a yard sign for your special event is easy! Complete & send us the request below. We will contact you back with details.