Spell It Out Historic Triangle
Personalized Yard Signs For
Williamsburg, Toano, Newport News, Gloucester, Poquoson, Yorktown, Naval Weapons Station, Tabb, Barhamsville
– Refer a friend for a sign and get $10 off your next sign (excludes holiday signs) – Book a sign for the Christmas holiday by December 12th and get $10 off your next full sign – Holiday signs are booking now! Elf yourself! (Or friends and family…) Spread the holiday spirit. Signs are $40 and come with a gift bag of holiday treats. Lots of festive signs from Santa, elves, trees, ornaments, and many more! We even have a photo frame sign to capture those moments.
Spell It Out Co-Historic Triangle is excited to help you celebrate your special Birthday, Anniversary, Homecoming, Farewell, Announcement or any special event. We have yard signs for every occasion, even holiday signs that come with treat bags that will help you make it memorable for everyone involved. Make a statement by spelling out a personalized message that your loved one will never forget!! We love being a part of making your special day extra special.
Spell It Out Service Area(s)
Note: Yard Card Sign Services from this Yard Card Expert may be available outside of the following zip codes.
This Licensee Services The Following Areas...
We Accept...
Venmo,PayPal,Credit Card,Debit Card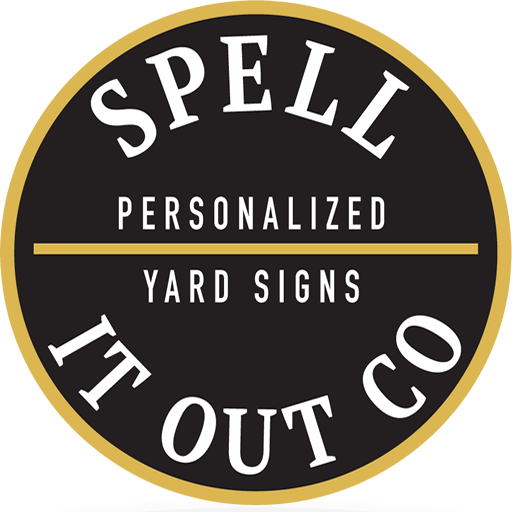 Request a Yard Card Sign!
Candace Berardi
Yard Card Specialist
Request a Sign Below
Reserving a yard sign for your special event is easy! Complete & send us the request below. We will contact you back with details.